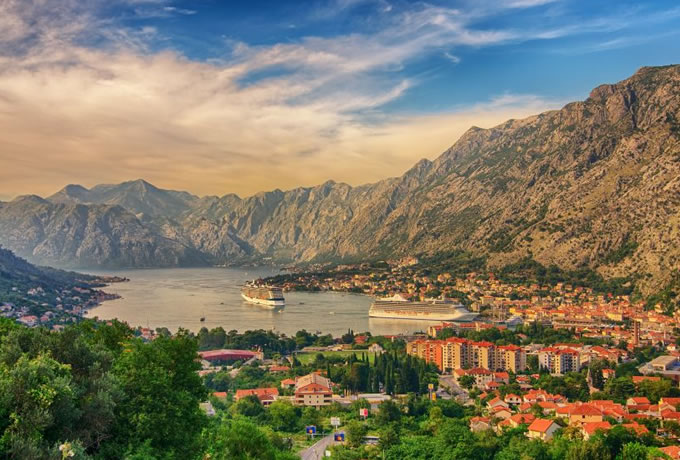 About Montenegro
Montenegro is located in the Southwestern part of the Balkan Peninsula, on the Southern coast of the Adriatic Sea. Due to its geographical position, during the centuries it was the target of settling various nations and cultures. Used to constant changes, Montenegrin population is an example of the coexistence of a multi-ethnic and multi-religious society. Today in Montenegro coexist Christian, Orthodox, Islamic, Roman, Catholic, Jewish, Protestant and other denominations.
With the surface of approximately 13,218 km2, Montenegro is the smallest country in the Balkans. But despite that, Montenegro is characterized by landscapes of true beauty and diversity that can hardly be surpassed. At a distance of only 100 km there are three different natural environments: the coast, the central part, and the region of mountains.
Montenegrin coast is the most Southerly area that stretches along the Adriatic Sea from Igalo in the West to the confluence of the Bojana River in the East. This area cherishes the spirit of Mediterranean with its 293 km long coast and 72 km of beaches spread over 117 locations, and with many well-preserved ancient old towns and stone walkways.
In the coastal area there are five ports for passengers and cargo transport in Montenegro. They are located in Bar, Herceg Novi, Tivat, Kotor and Zelenika. Located in the Bay of Kotor, the Europe's most southerly fjord, Porto Montenegro combines a spectacular destination with a world-class marina.
In the central part of Montenegro are located Podgorica and Cetinje. Podgorica is the capital of Montenegro and it represents the political, economic, administrative and cultural heart of Montenegro. Located at the foothill of Lovćen, Cetinje is a city museum, the Royal Capital City of Montenegro and the origin of its spirituality and statehood.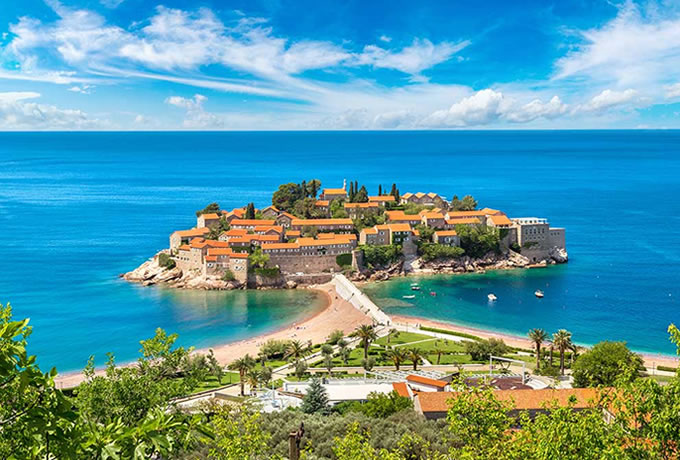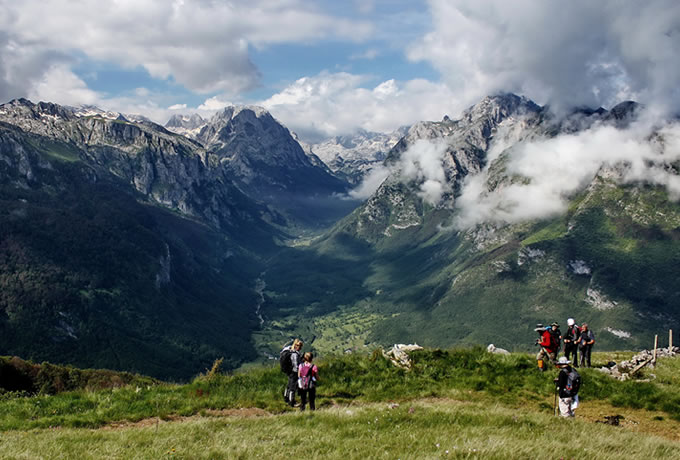 In this country of natural beauty there are five national parks: Durmitor, Biogradska Gora, Skadar Lake, Lovćen and Prokletije, and they make up 7.7% of the territory of Montenegro. Montenegro is also a country of natural rarities. There are places the most Southerly and the most beautiful bay of glacial origin in the world – the Bay of Kotor, the deepest and longest river canyon in the world after Colorado – the Tara Canyon, the largest and most characteristic lake in this part of Europe – the Skadar Lake, and the cleanest river in Europe – Tara river. National park Durmitor and the city of Kotor are on the list of UNESCO's world cultural and natural heritage.
Montenegro was declared an independent state on June 3, 2006. It is a member of the United Nations, the Organization for Security and Co-operation in Europe, the Council of Europe, the Union for the Mediterranean and the North Atlantic Treaty Organization (NATO). Montenegro is also a candidate for EU membership since 2010.
The economic regulation of Montenegro is largely in line with the rules of the European Union. Low tax rates, free trade regime and transfer of capital, along with a constantly improved business environment, make the Montenegrin economy attractive for foreign investments.
How to reach Montenegro by plane?
There are two international airports: in Podgorica and in Tivat (80 km southwest of Podgorica). The Podgorica airport offers connections to: Frankfurt, Vienna, Brussels, Rome, Moscow, Paris, Ljubljana, Istanbul, Belgrade and Zurich, while the Tivat airport is used mostly for charter flights and direct flights to Belgrade and Moscow. During the tourism season, additional connections are offered. The national air transportation company is Montenegro Airlines http://www.montenegroairlines.com/. Besides Montenegro Airlines, Austrian, Adria Airways, AirSerbia, Turkish Airlines, Moscow Aircompany and S7 Airlines are operating in Montenegro.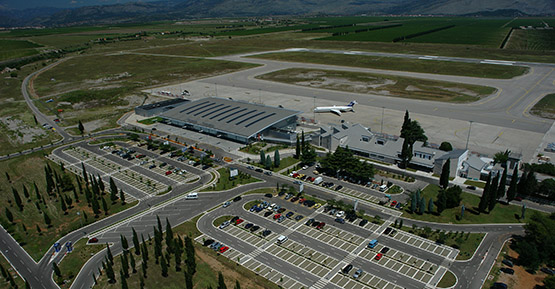 Other, charter companies for air transportation are: SAS, Airberlin, GazpromAvia, Aeroflot, Malmö Aviation, Travel service, Belavia Belarusian Airlines, SkyEzpress, NordStar, Amaa, Khors Air, Holidays Czech Airlines, Tatarstan, Transaero, Windrose, Ural Airlines, ALK, Thomas Cook, Donbass Aero, Ukrain International Airlines, NIKI, KMV, Rossiya and Globus Airlines company. In 2013, Ryanair – Europe's only ultra-low cost carrier (ULCC) officially launched its first flights between Podgorica and Brussels. Starting from this April, Ryanair launched its route from London Stansted to Podgorica. Plans are to operate this route all year round, flying twice per week on Tuesdays and Saturdays.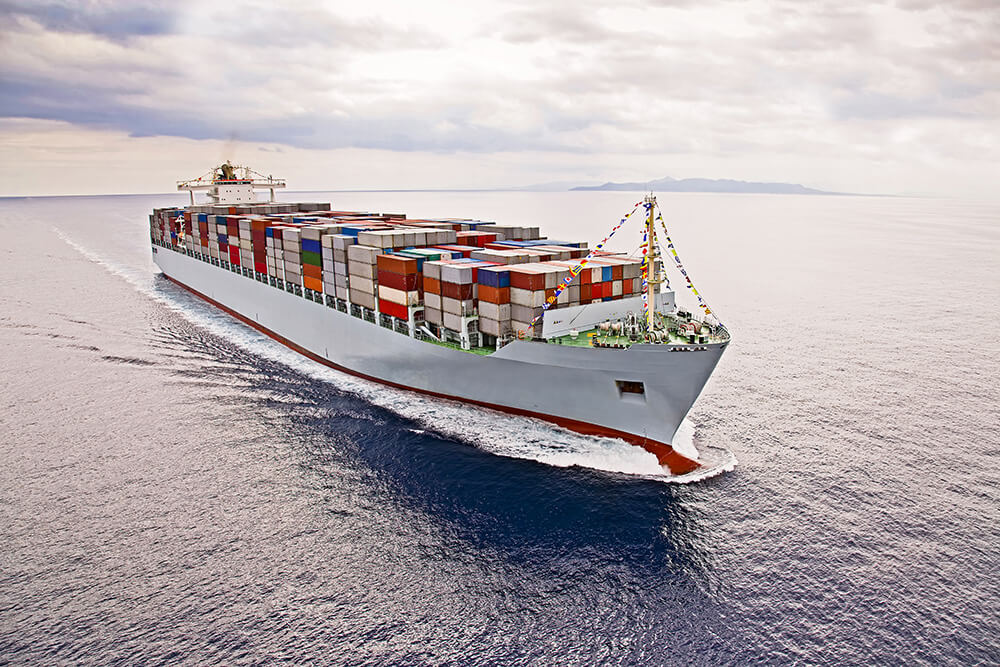 What are the possibilities for sea transportation from and to Montenegro?
There are five ports for passengers and cargo transport in Montenegro. They are located in Bar, Herceg Novi, Tivat, Kotor and Zelenika. Located in the Bay of Kotor, a UNESCO World Heritage site and Europe's most southerly fjord, Porto Montenegro combines a spectacular destination with a world-class marina and services.Complemented by spacious waterside residences, signature restaurants, lively bars and a wide range of sports, leisure and cultural activities, the marina is an ideal superyacht homeport with berths ranging from 12m to 180m.
The Port of Bar is used for 95% of the total passenger and freight transport, and has conditions for an annual turnover and transport of 5 million tons of cargo.It is situated in the southern part of the Adriatic Sea, and it is an exceptional site where sea and land traffic come together. This favorable georaphical position (42o 0' north latitude and 19o 05' east longitude), together with the railwayline Belgrade – Bar and the road network, represents a compatible traffic system that enables convenient connection. Due to its favorable position, the Port of Bar is the right place for setting up a distribution centre for the whole region. Significant investments are expected in order to improve productivity and efficiency of the logistic services in the Port.
How many banks are currently present in the Montenegrin Market?
There are fifteen banks operating in Montenegro, and all of them are in private ownership: Montenegrin Commercial Bank, Podgoricka Bank Societe Generale, Erste Bank, Atlas Bank, NLB Montenegro Bank, Commercial Bank Budva, Prva Banka, Hypo-Alpe-Adria Bank, Nova Banka, Universal Capital Bank, Ziraat Bank, Zapad Bank, Lovcen bank and Addico Bank.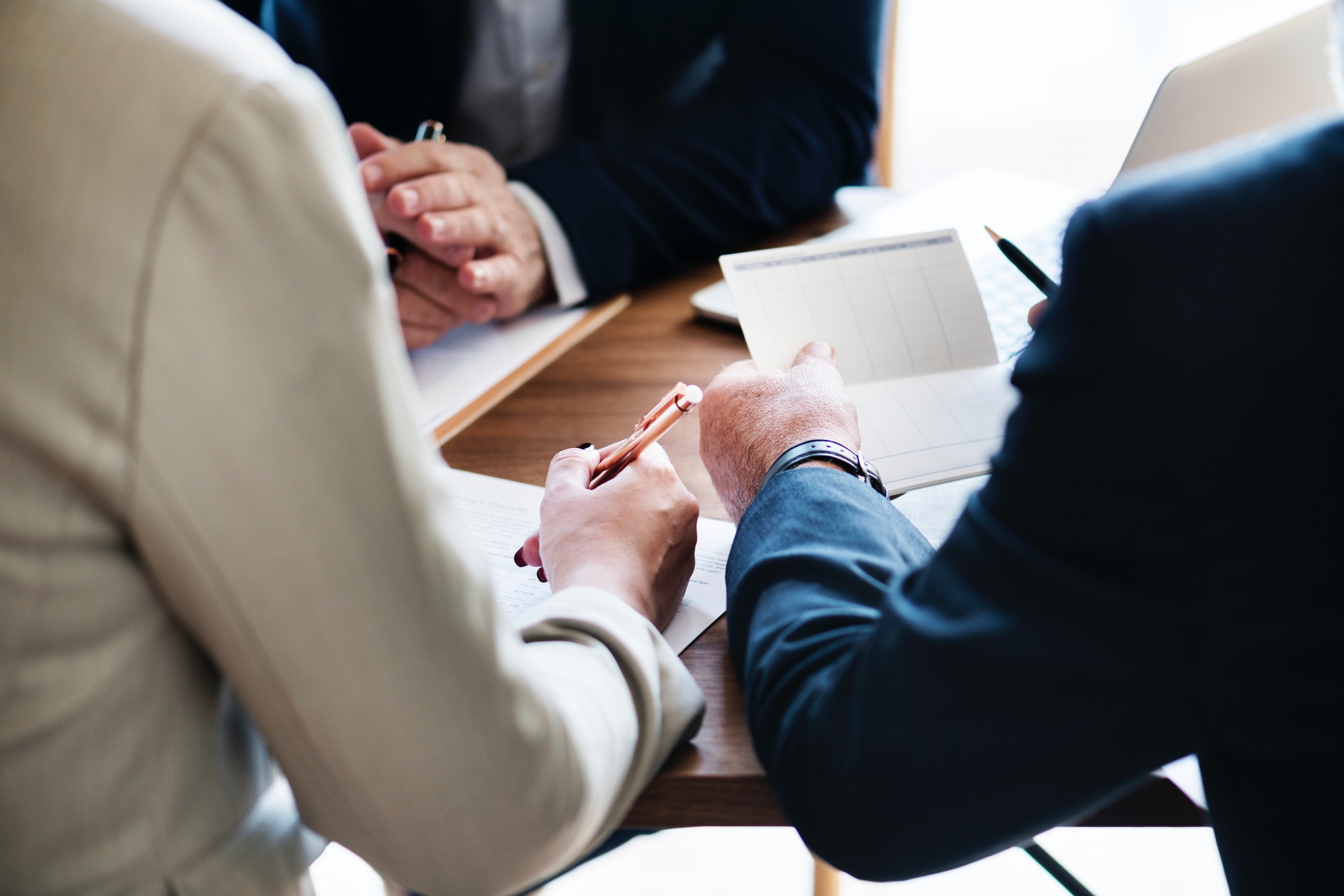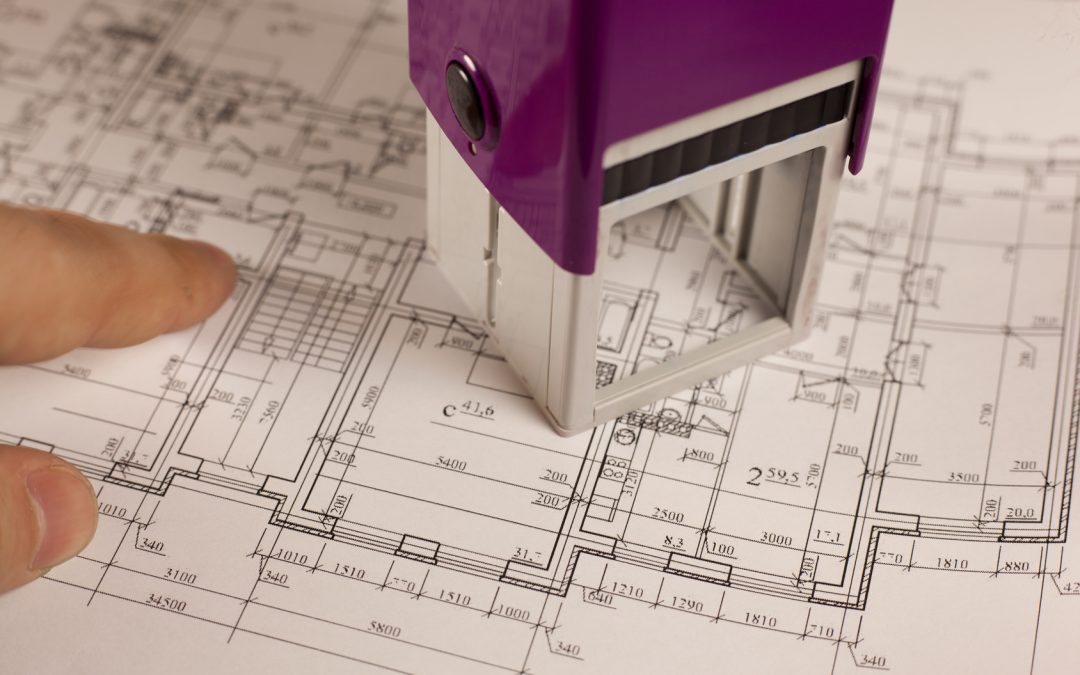 How can one obtain construction approval/building permit?
In order to obtain a building permit investor is required to fulfill requirements prescribed by law. The first requirement following an idea of construction is one of planning documents. There are state and local planning documents.State planning documents are following: Spatial plan of Montenegro, Spatial plan of special purpose area (national parks, coastal zone, natural reserves, recreational and tourist areas, monumental sites, exploitation sites where superficial exploitation of mineral raw materials is carried out, etc.), Detailed spatial plan and State study of location. Local planning documents are following: Spatial-urban plan, Detailed-urban plan, Urban project and Local study of location.
Local administration body issues a building permit for an object constructed according to a local planning document.State administration body, namely the Ministry, issues a building permit for objects constructed according to a state planning document, as well as for: state-owned structures of general interest; structures of basic chemical and chemical industry; ferrous and non-ferrous metallurgy; structures for production of cellulose and paper; structures for processing of leather and fur; structures where hazardous matters are produced and stored and similar structures and plants whose work might endanger the environment; plants using liquid and oil gas; high dams and reservoirs filled with water, tailing dump or ash which is subject to technical monitoring; structures of special significance for defence of Montenegro; hotels, religious structures, theatre, cinema, sports, exhibition and similar halls, with over 1,000m2; silos with the capacity over 3,000 m3; halls with a bay over 30m, of shell structure, of pre-stressed and composite structure and beehive structure; bridges with a span over 30m; sanitary landfills and plants for treatment of solid and hazardous waste; systems and structures built at the territory of two or more local self-government units; concessions causing spatial alterations; stations and plants for storing and decanting of fuel; stadiums with the capacity for over 3,000 visitors; tunnels over 200m in length.
Building permit is issued by conclusion (the procedure is same for domestic and foreign companies). After receipt of preliminary or building design with positive report on expert supervision and a proof on ownership or other right on the construction land by the investor, respective authority issues a building permit. For a constructed object, the same body that issued a building permit issues occupancy permit as well, after receipt of the positive report on technical inspection of all construction works. Detailed information can be found on the website of the Ministry of Sustainable Development and Tourism of Montenegro.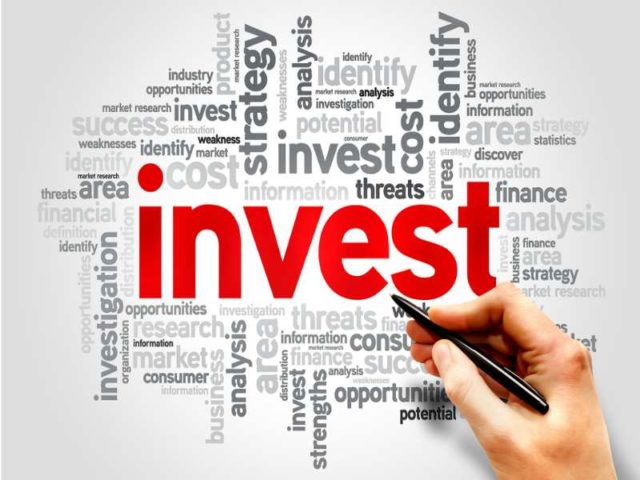 What are investment opportunities in the energy sector of Montenegro?
Energy Development Strategy of Montenegro by 2025 offers the following opportunities in the energy sector:
• Construction of the second unit of Thermo Power Plant "Pljevlja"(225 MW);
• Open pit mine "Maoce";
• Construction of 4 hydro power plants on River Moraca with total power of
238,4 MW;
• Construction of hydro power plant "Komarnica" (168 MW);
• Construction of small hydro power plants;
• Renewable energy sources (wind, waste, biomass, solar energy); • Projects aiming at improvement of energy efficiency.
International agreements
The signed bilateral agreements enable the investors who decide to do business in Montenegro to export their products to a market of more than 800 million people.
Free trade agreements(FTAs)
Montenegro joined the Central European Free Trade Agreement – CEFTA (http://www.privrednakomora.me/cefta). Montenegro also signed the FTAs with EFTA (http://www.privrednakomora.me/efta– the common market that includes Switzerland, Norway, Iceland and Liechtenstein), Russia, Turkey and Ukraine.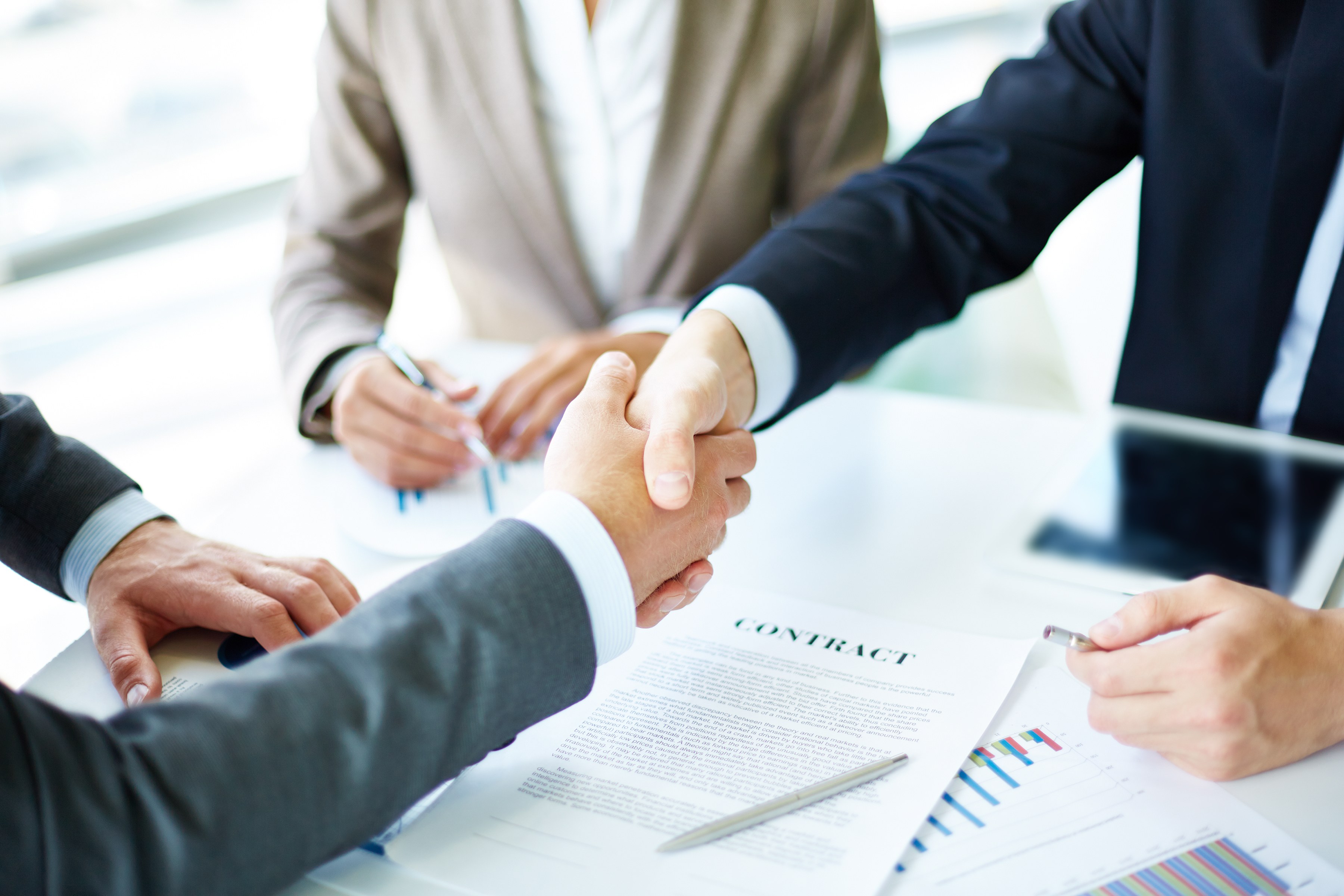 Implementation of these FTAs, which ensure application of national treatment and the most-favoured-nation principle in relation to customs duties, brings about greater volume of trade and a conducive environment for foreign investments.
Economic cooperation agreements
Since re-gaining its independence, Montenegro signed 20 agreements on economic cooperation, aiming to establish the institutional framework for cooperation through reinforced and enhanced economic interests. The agreements are in place with Romania, the Republic of Austria, the Republic of Bulgaria, the People's Republic of China, the Republic of Hungary, the Republic of Serbia, the State of Qatar, the Republic of Turkey, the Republic of Macedonia, the Republic of Slovenia, the Hellenic Republic, the Republic of Croatia, Germany, Spain, the Republic of Azerbaijan, the United Arab Emirates, the Czech Republic, the Slovak Republic, the Republic of Albania, and the Abruzzo Region in the Republic of Italy. The agreements identify the areas of mutual interest and focus on the following: industry, agriculture, forestry, water management, energy, research and development, construction industry and infrastructure, transport and logistics, environmental protection, tourism, investment promotion, SME cooperation, ICT and services.
Agreements on the mutual promotion and protection of investments
These agreements seek to ensure a stable framework for investment and better use of economic resources. They define the conditions for investments, allowing free transfer of funds, the right of subrogation, compensation in the event of expropriation and settlement of disputes between investors and countries, including the settlement of disputes between the countries themselves.
Since re-gaining its independence, Montenegro has signed 26 agreements on the mutual promotion and protection of investments. Agreements are in place with: Austria, Slovakia, the Republic of Serbia, the Czech Republic, the Republic of Finland, the Kingdom of Denmark, the State of Qatar, the Belgium-Luxemburg Economic Union, the Republic of Macedonia, Malta, France, the Hellenic Republic, the Netherlands, Israel, Cyprus, Romania, Ukraine, Hungary, Germany, Poland, Spain, the Republic of Turkey, the Swiss Confederation, the Republic of Azerbaijan, Moldova, and the United Arab Emirates.
Stabilisation and Association Agreement (SAA)
On 15 October 2007, Montenegro signed the Stabilisation and Association Agreement (SAA) in Luxembourg, thus establishing a legal foundation for relations with the EU. On the basis of the SAA, Montenegro has successfully developed institutional political dialogue with the EU, which is being undertaken through a joint structure for monitoring the implementation of commitments.
Following the ratification in all EU member-States, the SAA entered into force on 1 May 2010. The ratification process took two years and seven months, and in the meantime the Interim Agreement was in force, which was associated with trade and trade-related issues within the Commission remits.
The SAA is an international agreement between the signatory State and the EU which sets up a legal framework for cooperation and gradual alignment with European standards. The SAA's entry into force marked a new phase of integration, which made it formally binding on Montenegro to align its legislation with the EU acquis, as well as to align positions and policies in all areas of cooperation.
Business registration
Register as an entrepreneur
The main characteristic of this form of registration includes a natural person that:
• performs business activities on his own account for the purpose of gaining profit;
• is liable with all its property for business activities;
• has to be registered within Central Registry of Business Entities for statistical purpose.
Register a crafts business
According to Montenegrin Law on crafts, crafts are divided into two main categories: simple and complex crafts. There is no difference in the registration process, however, in order for one to operate a complex crafts business, a vocational high school diploma is required. Please, click here to see complete list of activities that fall under crafts category as per Decision on crafts, activities similar to crafts and the list of simple and complex crafts passed by the Government of Montenegro on 10 September 2010.
Register a trade business
This procedure is focused on registering an entrepreneur for trade of non-edible products. Montenegrin Law on internal trade defines the types of activities that are considered to be trade. Please, click here to see complete list of activities that fall under trade category as per Law on internal trade passed by the Government of Montenegro on 29 July 2008.
Register a hospitality business
Hospitality services are regulated by the Law on tourism. Please, click here to see the complete list of activities that fall under hospitality category as per Law on tourism passed by the Government of Montenegro on 12 October 2010.
See moreexpand_more
Limited Liability Companyexpand_less
A Limited liability company is a most common form of business registration in Montenegro. Its main characteristics include:
• Can be founded by natural or legal persons (up to 30);
• Founders are responsible for company's obligations up to the amount of their deposits;
• The minimum amount of initial capital is 1.00 Eur;
• It has to contain "LLC" designation in its name;
• Owners of the LLC have shares which represent percentage of capital in the ownership.
Branch of a foreign companyexpand_less
A foreign company branch shall be a branch of a company established and registered outside of Montenegro which performs business activity on the territory of Montenegro. According to Montenegrin Law on business entities, a branch of a foreign company is in legal terms inseparable from its parent company, hence a 100% foreign owned company is allowed to exist and operate in Montenegro.