About us
Global Advisors is the company established in Bar 2010, with the aim of providing opening a company, setting up and bookkeeping and consultancy services. 
We have been working for local and international investors. Our main international investors are from Italy, Russia,Turkey and Greece.
CV-Djikanovic-Ljubica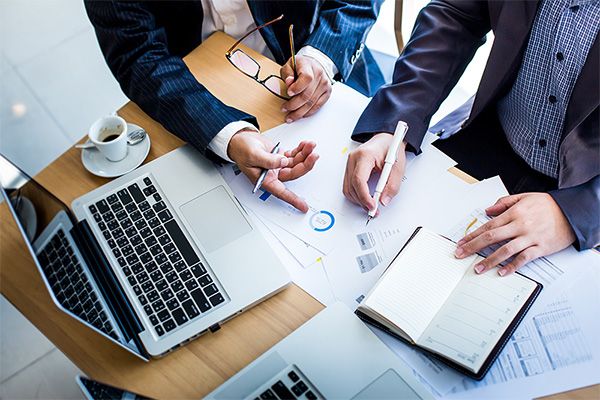 We strive to perform all accounting tasks for our clients at the highest possible level of expertise. We are aware that the accounting service must offer its clients high-quality tax and business consulting. For this purpose, we are constantly educating ourselves. The basic principle is our quality; therefore we offer professional approach and cooperation based on expertise and trust. We work with all the important institutions in the country in relation to accounting, taxes and entrepreneurship in general.
We use only superior IT technology from recognized foreign manufacturers. In our company, the employees do not change, so permanent team takes care about the permanent clients. In our work we are especially detailed when it comes to high expertise in consulting, quick response to various additional desires and friendly attitude.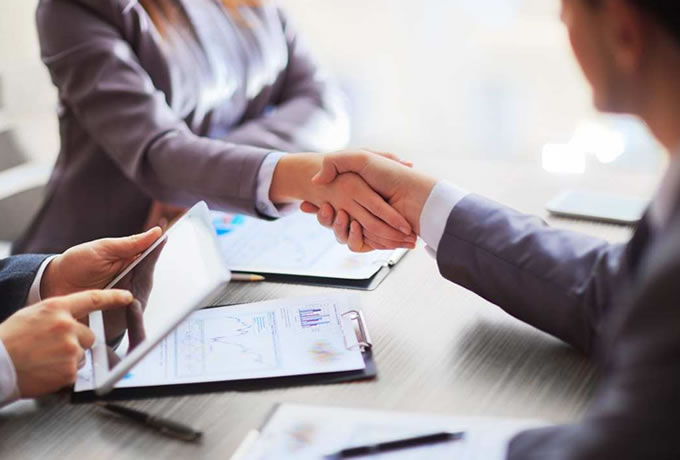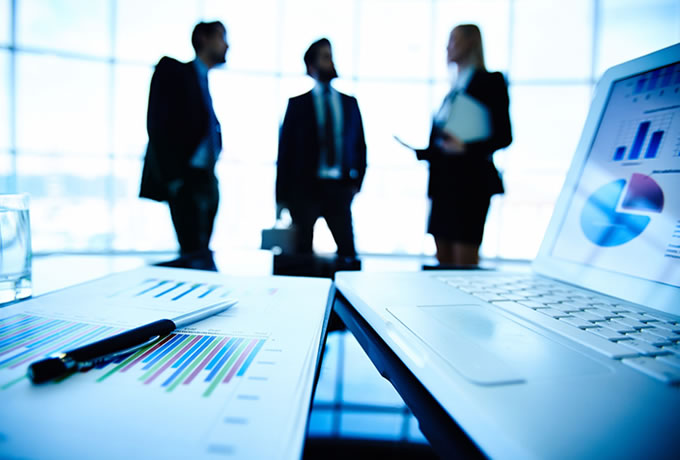 Our vision and strategy
We want to remain a respectable, professional, reliable and courteous accounting service. Based on the expertise and the use of state-of-the-art IT solutions, as well as the emphasis on customer care, we want to further improve our services. With our fundamental values – quality of service, customer satisfaction and continuous increase in business we want to remain a respected employer for the best personnel. We guide our clients through all of the relevant administrative procedures during their business set-up phase. Our team is comprised of qualified employees who are fully committed to their clients.
We guarantee our client's privacy and the confidentiality of information on business cooperation