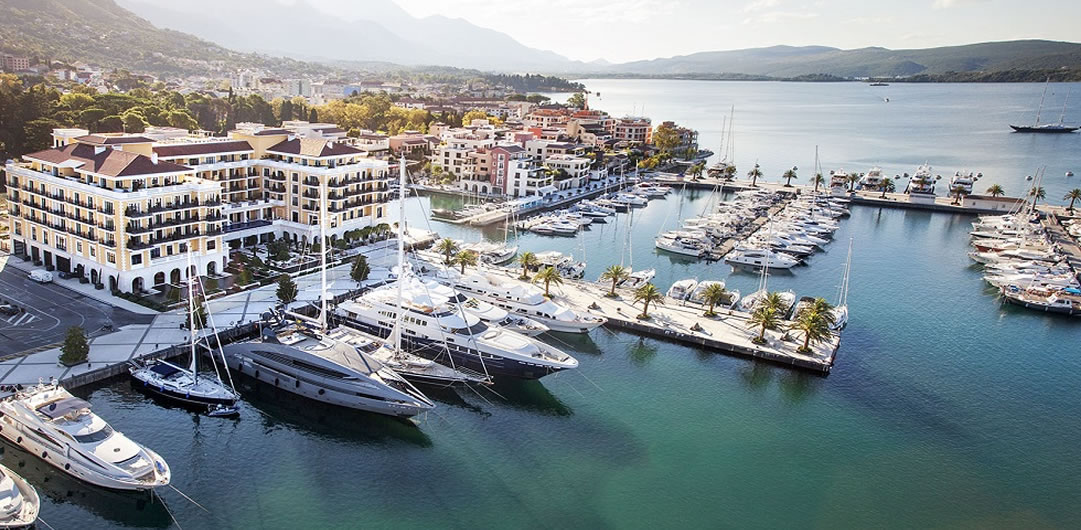 Advantages of investing in Montenegro
Montenegro, although the smallest state in the Balkans, is characterized by political, monetary and macroeconomic stability, and a favorable tax policy.
What makes Montenegro a particularly desirable destination for foreign investments is the fact that foreign natural persons and foreign investors are not subject to stricter regime than domestic ones.
Whether you want to start a business or invest in a Real Estate, these are some of the key advantages offered by investing in Montenegro:
✓ A foreign investor has all the rights and obligations as domestic investor
✓ Equal tax treatment of domestic and foreign investors
✓ Income tax is only 9%
✓ Tax on profit is only 9%
✓ The overall VAT rate is 21%
✓ Company profit (dividend) belongs to the owner of the company
✓ Foreign companies operating in Montenegro have the same rights as domestic companies
✓ Foreign natural persons have the same conditions as domestic natural persons for registration of enterprises
✓ The minimum stake for establishing a limited liability company is 1 euro
✓ A stable economy of sustainable capital growth
✓ A foreign citizen can transfer the property in permanent ownership
✓ There is no additional property tax
✓ The property can be leased without any restrictions
✓ The property can be resold without any restrictions
✓ A steady increase in the value of purchased property.